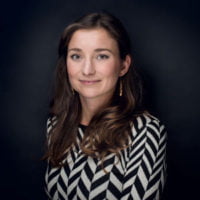 Kelly Ruiter
Marketing & Sales
Kelly studied fashion at TMO Fashion Business School. After graduation she worked for almost 5 years for Esprit Europe B.V. First at the Customer Service department and then as an account manager for the Bodywear division.
In 2016 she started working as an account manager B2B for Nespresso, part of the Nestlé Group. Since April 2018 she began working with her father in the shipping industry. The company exists since 2001 and after she gained experience in different companies and industries she has found that the time was right to join in!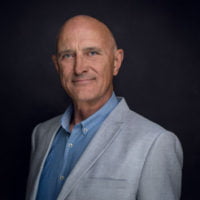 Gerard has been involved in shipping since 1974, when he began working as a trainee shipbroker for  Ruys & Co representing a Europe-U.S.A service for commercial and military cargo. From 1984 he has been working on the freight forwarding/logistics side, offering door-to-door services for containerised cargoes (dry cargo and reefer) from North West Europe to major destinations in the Far East, South America and U.S.A. They also ran a LCL service for reefer cargoes from Rotterdam to Singapore, Hong Kong and Boston/U.S.A.
In 1994 Gerard started working for a major cold storage group, where he was responsible for the shipping activities, public relations and developing new activities such as setting up a network of agents in South America and launching a barge service from deep sea port to the cold stores in Holland.
In April 2001 Gerard started Reefer System B.V., an international freight forwarding company aiming to grow not only in the market but also to keep focusing on quality and good service in all aspects of business.